Call :phone to book directly from the theatre or Subscribe
Booking from
Wednesday, 22 February 2017
Booking until
Saturday, 27 May 2017
Running time
3 hours (One interval and a 3 minute pause after act two)
Performance Times
| Mon | Tue | Wed | Thu | Fri | Sat | Sun |
| --- | --- | --- | --- | --- | --- | --- |
| | | 14:30 | | | 14:30 | |
| 19:30 | 19:30 | 19:30 | 19:30 | 19:30 | 19:30 | |
Who's Afraid of Virginia Woolf
The young couple Nick and Honey, have no idea what's in store for them when they're invited back to the older couple Martha and George's place after a university staff party. As the booze continues to flow and the wee small hours approach, they find themselves on an extremely uncomfortable voyage into their hosts' bitter and frustrated marriage. The vast amounts of alcohol the older couple consumes fuels their fury, and the levels of emotional pain they inflict on each other ultimately damages their relationship beyond repair.
This is comedy at its blackest, a splendidly disturbing theatrical classic that's back in the West End and eagerly anticipated. The play scandalised and delighted audiences back in 1962 with its strong language and raw emotion. But it also won multiple awards, as did the film adaptation released in 1966, starring Richard Burton and Liz Taylor. Imelda Staunton and Conleth Hill play the starring roles this time around, Staunton fresh from her Olivier Award-winning performances as Mama Rose in Gypsy and Mrs Lovett in Sweeney Todd, and Hill from a starring role in TV's hugely popular Game of Thrones. What more can you want?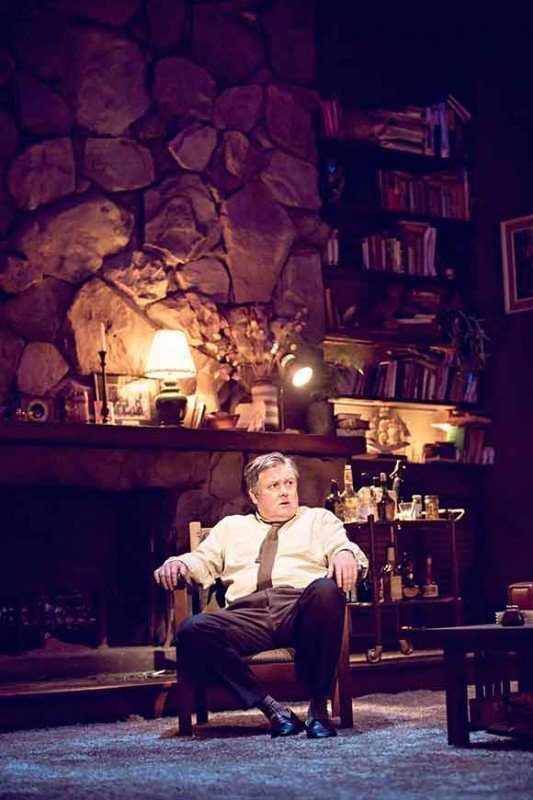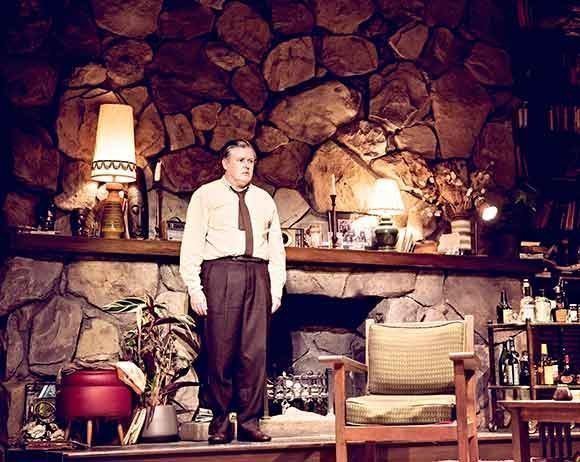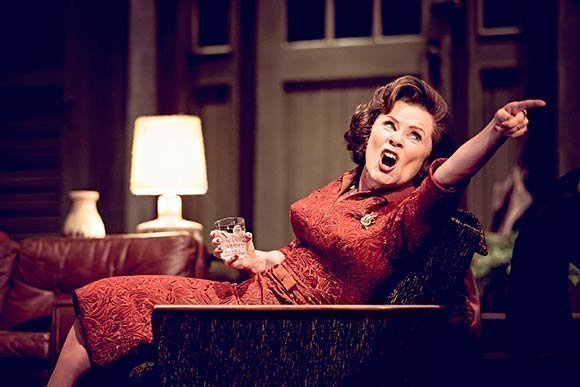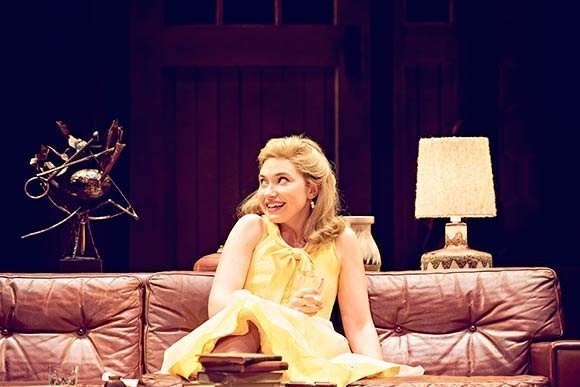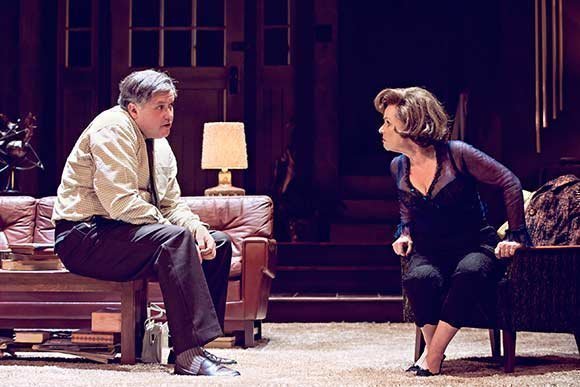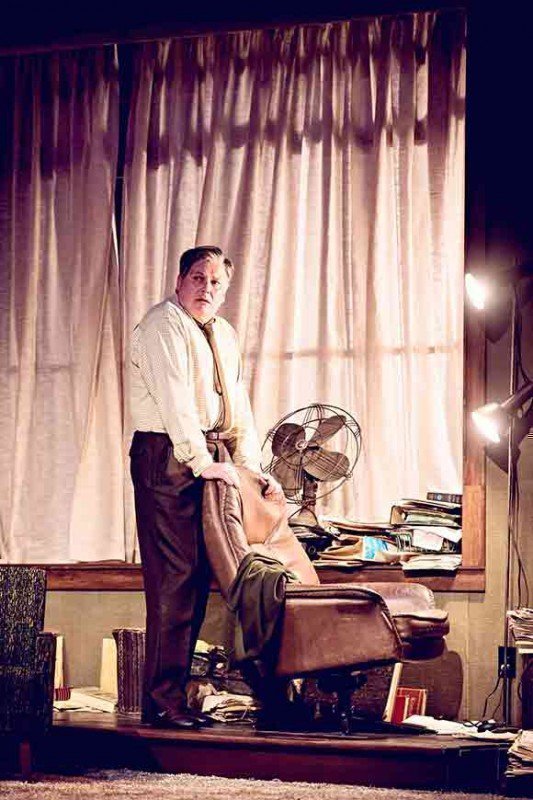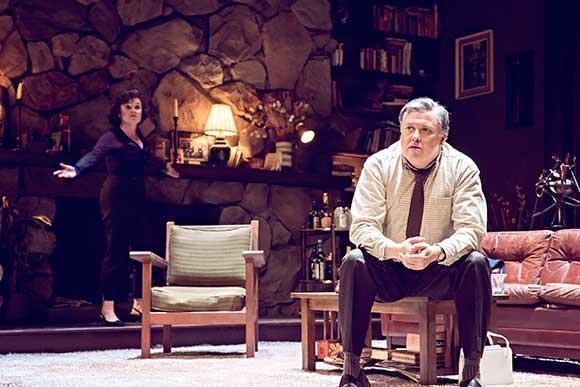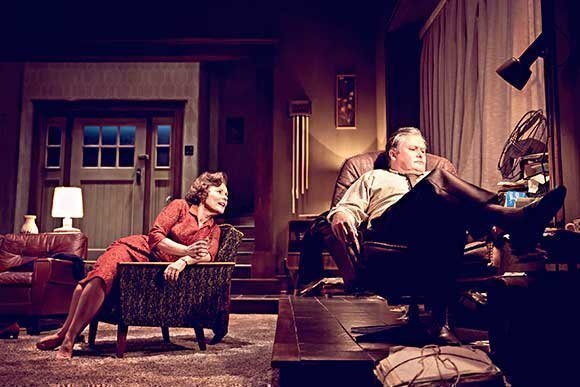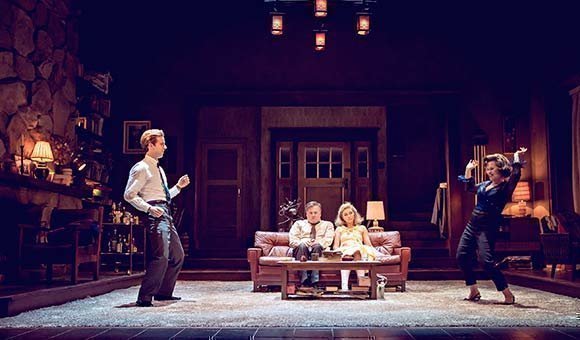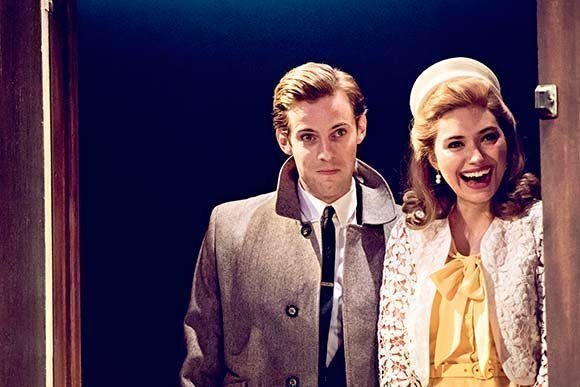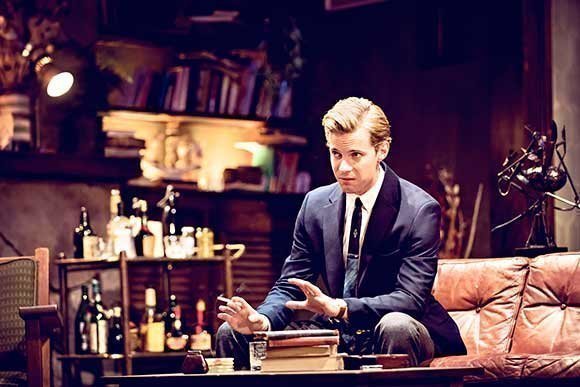 «
»
Audience Latest Reviews
Reviews Summary based on 21 reviews
General:
What to expect
Acting:
Music:
Costumes:
Story:
Lighting:
Recommendations
Anyone:
Families:
Teenagers:
Young Couples:
Theatregoers:
Fabulous!
Wasn't sure what to expect as I booked the tickets on a bit of a whim. So glad I did, such a classic, funny, moving, poignant, it had it all, I laughed and wanted to cry at times too. Imelda Staunton was outstanding.
Julie, 12 Mar 2017
Constructive thoughts
This was an excellent production marred by just one thing. Those of us in the back 6 or 7 rows found it difficult to hear at times. In particular, Martha's plaintive appeal in the final act was almost impossible to hear. Fortunately, the actual words spoken weren't as important as the emotion communicated through her body and actions. This is theatre not TV!
Ed, 23 Feb 2017