Harold Pinter Theatre tickets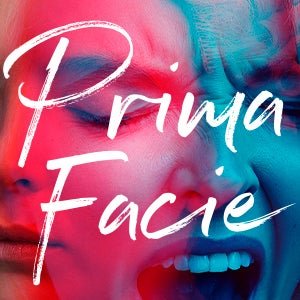 Booking from:
Friday, 15 April 2022
Booking until:
Saturday, 18 June 2022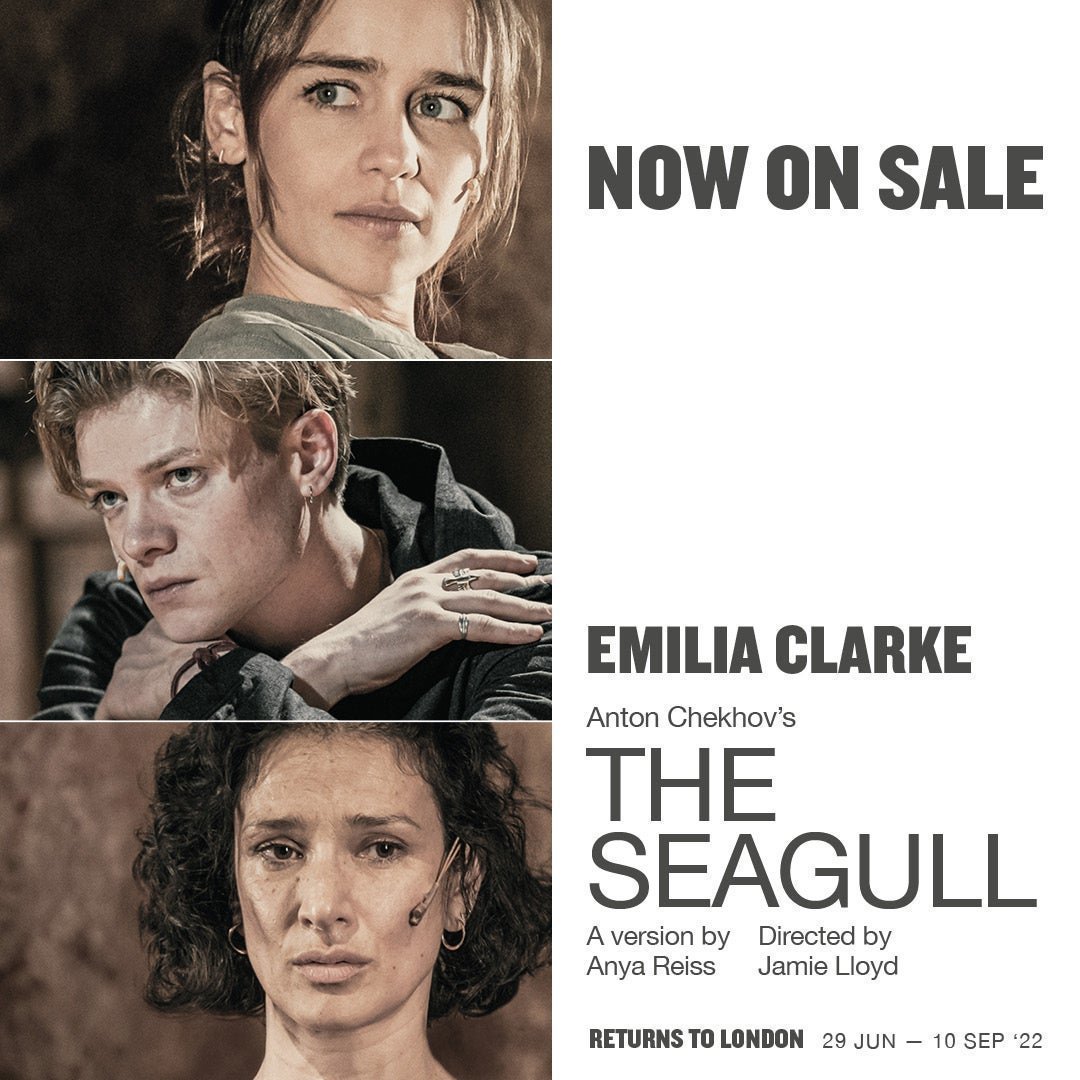 Booking from:
Wednesday, 29 June 2022
Booking until:
Saturday, 10 September 2022
You can buy tickets for shows in a number of ways: direct from the theatre box office, online or by telephone. Most theatres in London sell tickets for the middle of the stalls and front section of the dress circle at the highest prices because they provide the best views.
All audience members must have their own seat and there are no discounts for children's tickets.
Every seat includes a £1 restoration levy, clearly marked on each ticket and included in the overall price. The levy goes direct to the theatre for essential renovation work, upkeep and maintenance, a great way for fans to support the venue's future.
Buying tickets by phone
Call the box office on 0844 871 7627 for bookings and helpful advice
Collect pre-purchased tickets at the box office from one hour before the performance starts. You will need the credit or debit card you booked with and your booking reference number as proof of purchase
Buying tickets in person
If you would like to book your tickets in person, visit the box office within the theatre building itself on Panton Street, opening hours Monday to Saturday, 10am up until the start of the performance.
Buying tickets online
You want the buying process to be safe as well as fast and easy. You want to buy tickets at a fair price and you need to be told about any stage view restrictions beforehand. There's only one way to do it. Make sure you pick a ticket website with STAR accreditation, bound to abide by Society of Ticket Agents and Retailers rules and regulations. They all display the STAR logo on-site and they're on your side if something goes wrong.
Most online retailers let you print your own tickets at home. It's often faster, more convenient and cheaper than collecting them from the box office or having them sent in the post. Remember to print a separate ticket for everyone in your group.
Buying group tickets
Parties of 8 or more qualify for low group rates, less than the standard ticket price. Discount group tickets are perfect for larger outings like birthdays and anniversaries, work outings and school trips. For group ticket enquires, call 0844 871 7644.
Buying access tickets
If you are disabled, yourself and a carer can claim low cost tickets. Phone the Harold Pinter's disabled access line on 0844 871 7677, where they'll answer any questions as well as arrange your discounted tickets.