Call :phone to book directly from the theatre or Subscribe
Booking from
Thursday, 17 March 2022
Booking until
Saturday, 9 April 2022
Running time
1 Hour 15 Minutes
Performance Times
| Mon | Tue | Wed | Thu | Fri | Sat | Sun |
| --- | --- | --- | --- | --- | --- | --- |
| | | 14:30 | | 18:30 | 14:30 | |
| 19:30 | 19:30 | 19:30 | 19:30 | 19:30 | 19:30 | |
The Human Voice
What a combination. Take a handful of Jean Cocteau. Add a sprinkling of Ruth Wilson. What do you get? A fantastic new version of Cocteau's The Human Voice, probably one of the saddest monologues of all time and a play that has been produced numerous times on stage, in opera form, on vinyl record, and in the movies. Ruth Wilson is one of the UK's finest actors, with awards under her belt and an excellent reputation for wonderful work on TV. And Ivo Van Hove, who adapted this version and directs the show, has been Artist Director at Toneelgroep Amsterdam, now Internationaal Theater Amsterdam, since 2001.
The plot? A young woman has been with her lover for five years, and she adores him. When he calls one night she has the shock of her life. She's expecting their usual affectionate conversation but he tells her he's marrying someone else the next day. As the conversation carries on her heart shatters, bit by bit. It's being billed as 'searing'. You'll leave the venue with a lot to think about, a fresh view of the human heart, feeling like you've just encountered real stage magic. It's on for just 31 performances from 17th March 2022, and your venue is the Harold Pinter Theatre.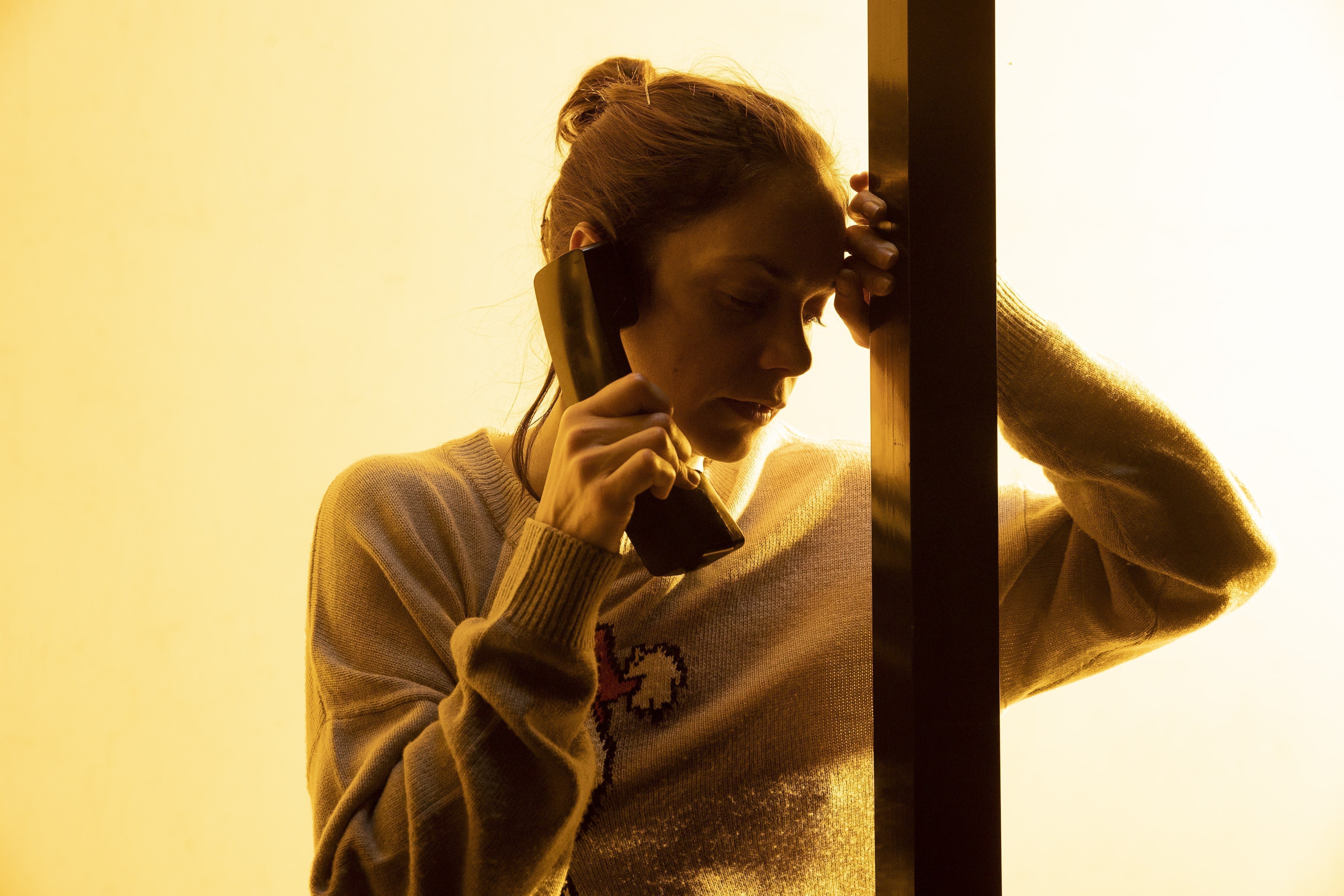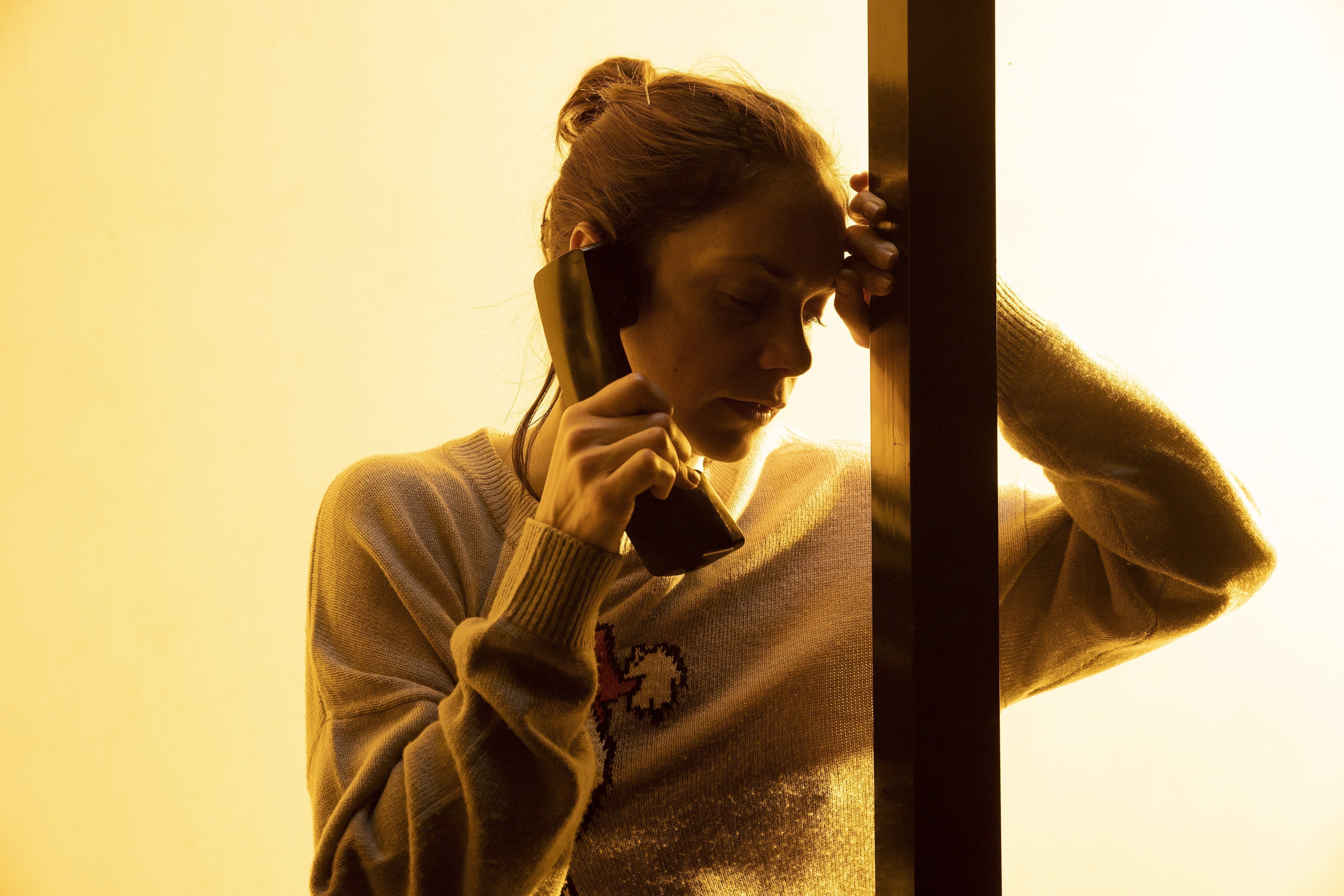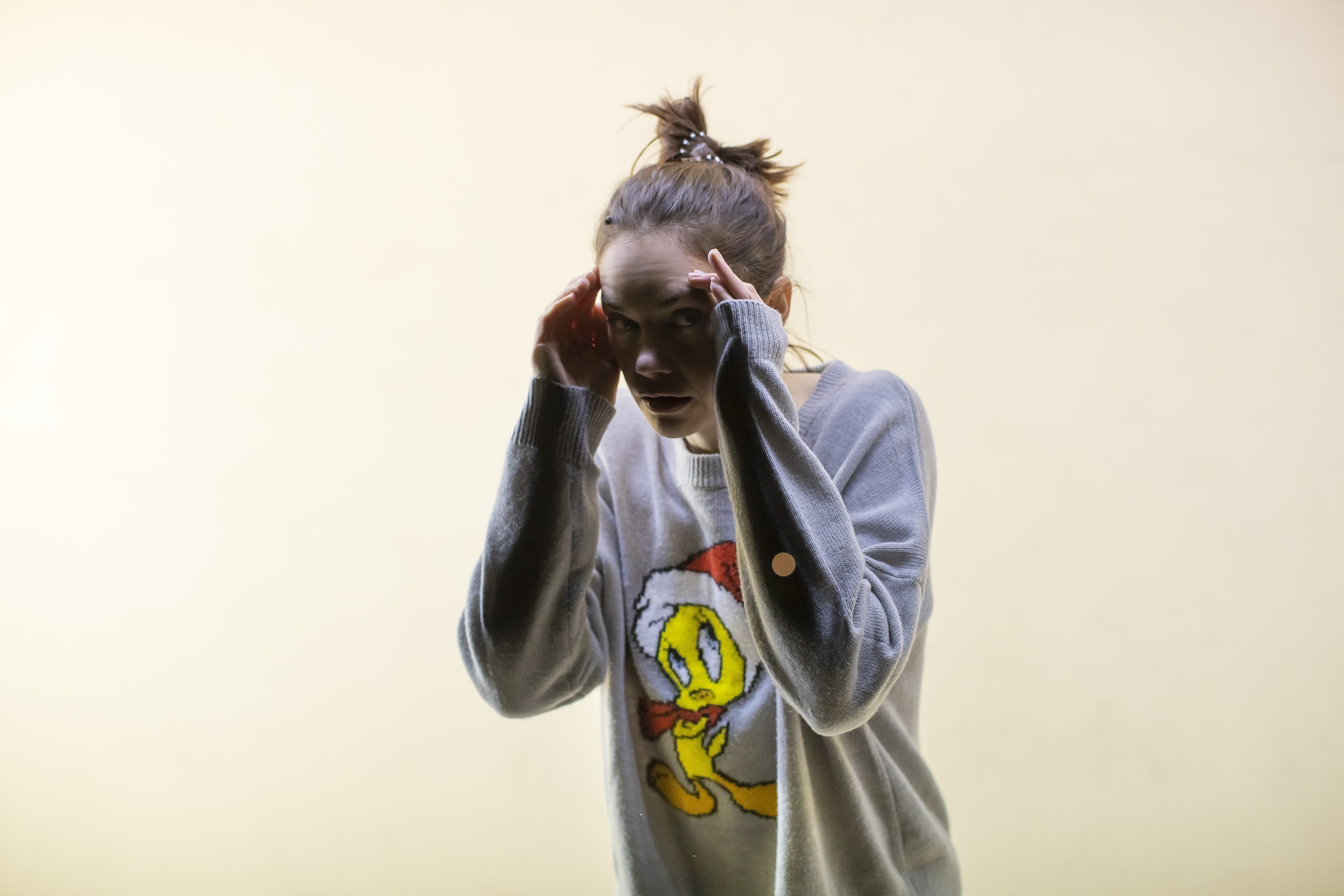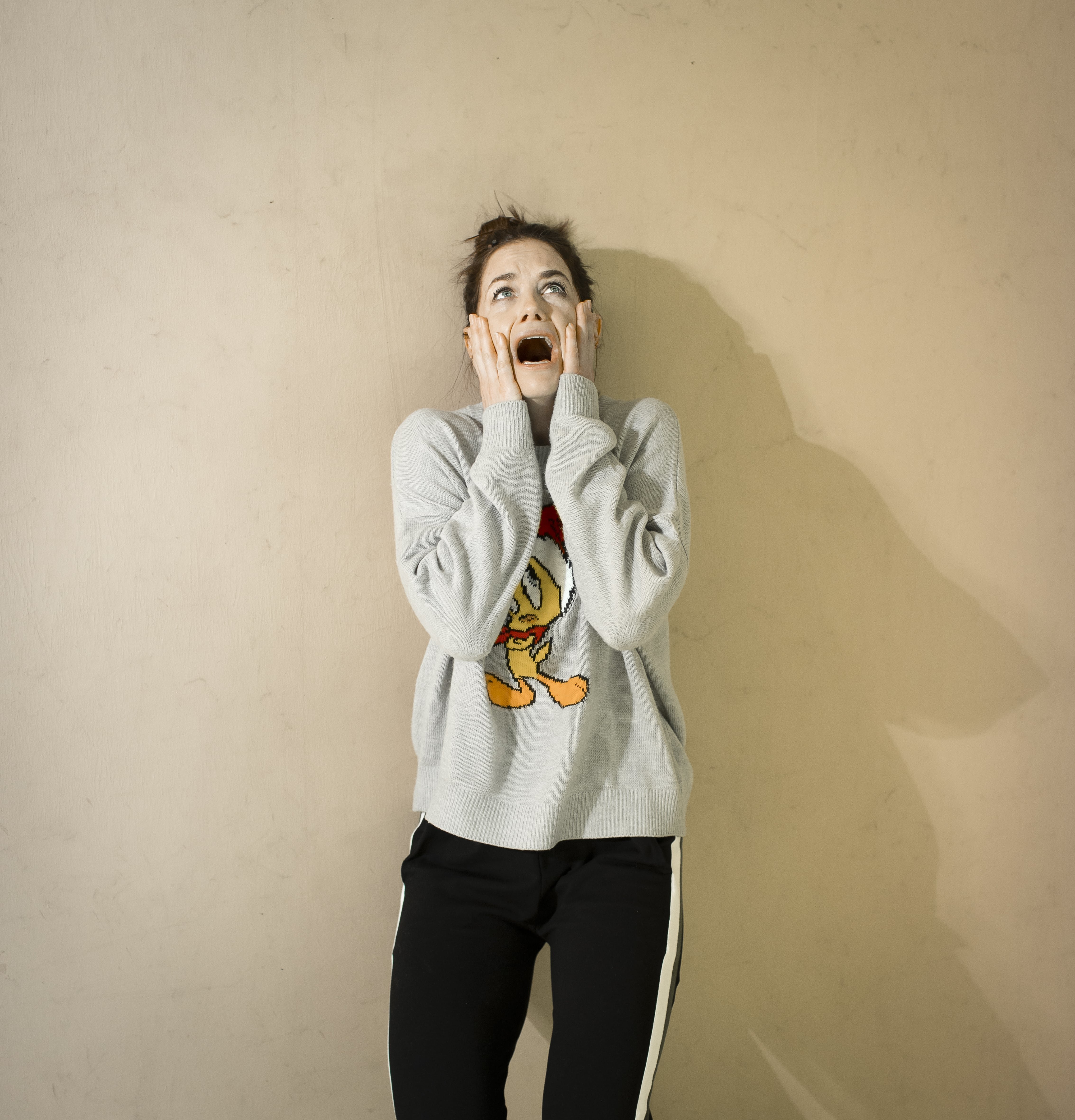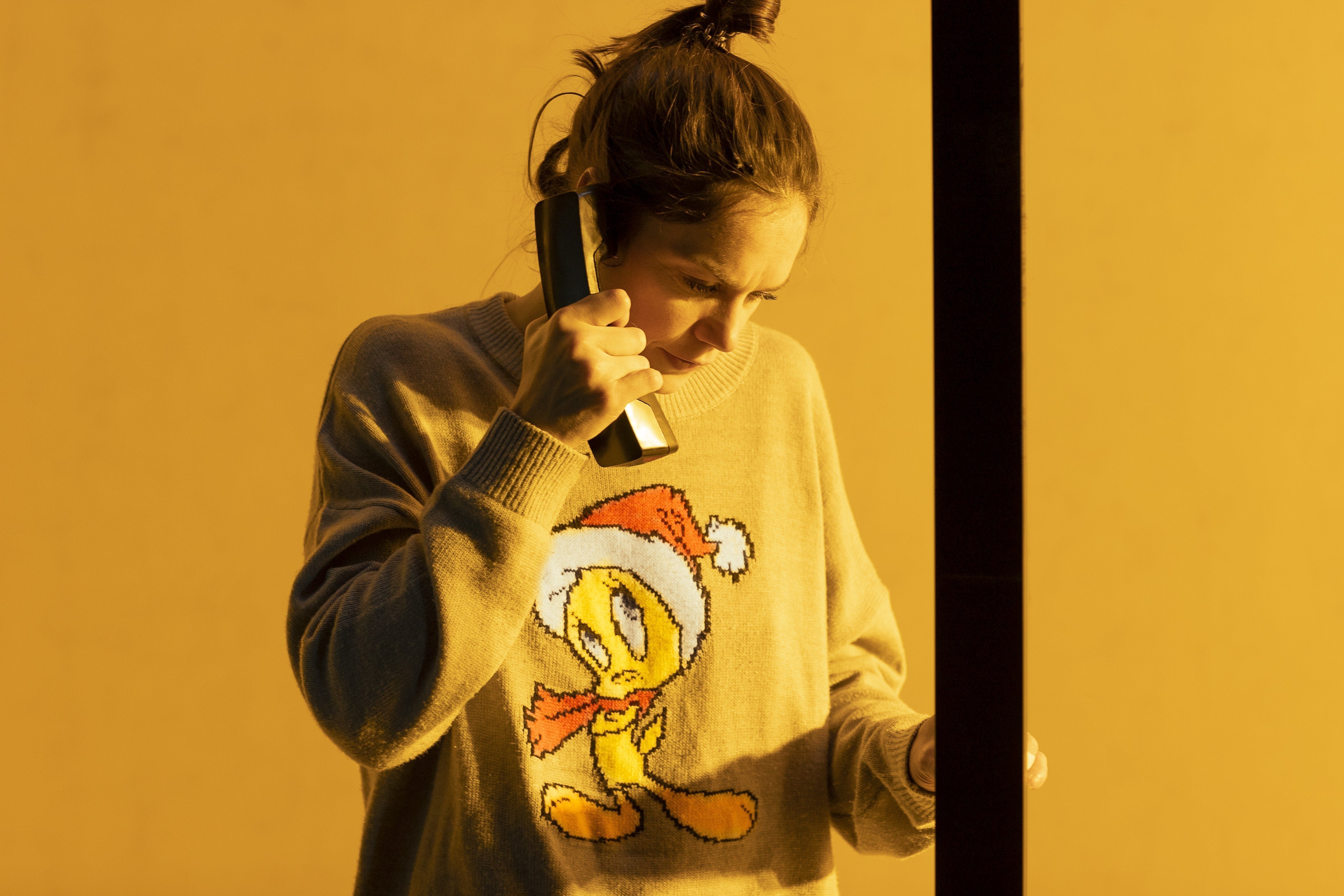 «
»
Audience Latest Reviews
Reviews Summary based on 7 reviews
General:
What to expect
Acting:
Music:
Costumes:
Story:
Lighting:
Recommendations
Anyone:
Families:
Teenagers:
Young Couples:
Theatregoers:
Silly
It was like watching a school production. I'm certain Ruth Wilson - who is an amazing actor - was led by her director who, frankly, spoiled it. Don't waste your cash or time.
Kerry, 10 Apr 2022
Wonderfully acted
Thought provoking story. Wonderfully acted.
john, 03 Apr 2022
Ruth Wilson Excellent
Ruth Wilson was exceptional! 5 stars! Incredible performance
Sean, 02 Apr 2022
Fantastic acting - well worth going to see
Niall, 28 Mar 2022
Brilliant Ruth Wilson
If you enjoy Harold Pinter and you want to see great acting from Ruth Wilson you have got to see this performance, it was awesome.
Graham, 28 Mar 2022
Powerful ,gripping drama.
I was not familiar with this play and was totally absorbed throughout. Ruth Wilson's performance was mesmerising and moving. The stage layout added to the mood of the piece so well. I would thoroughly recommend 'The Human Voice' to anyone who enjoys serious theatre.
Anne, 19 Mar 2022