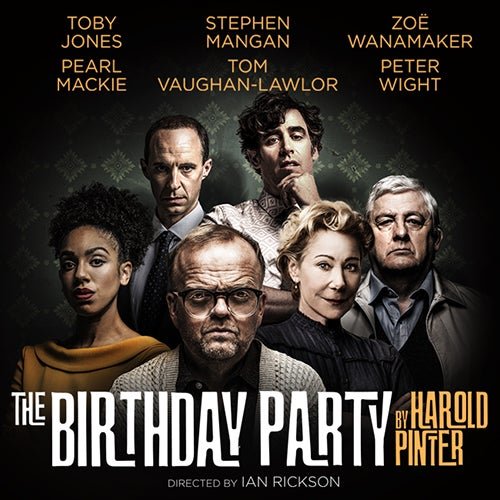 Call :phone to book directly from the theatre or Subscribe
The Birthday Party
Stanley Webber is staying at a rundown boarding house in a sleepy English coastal town. Run by elderly couple Petey and Meg Bowles, the former piano player is celebrating a birthday with some close friends when the party is rudely interrupted by two mysterious strangers who wish to stay. Goldberg and McCann have a shady past and appear to have a connection with Stanley. Suddenly, the jovial occasion takes a menacing downturn in Harold Pinter's second full-length play, The Birthday Party.
It is 60 years since The Birthday Party held its premiere, first in Cambridge and then in London's Lyric Hammersmith. Now it's back for a limited, 14-week season at the aptly named Harold Pinter Theatre, starting in January 2018 and involving a host of celebrated theatre professionals. The cast includes Toby Jones, Stephen Mangan and Zoë Wanamaker – all Olivier Award-winning performers and stars of TV & Film on both sides of the Atlantic.
The Birthday Party is directed by Ian Rickson, the perfect choice for a Pinter show. His last Pinter works, Old Times and Betrayal, both played to critical acclaim and starred Kristin Scott Thomas. During his tenure, as Artistic Director of the Royal Court, he also directed the last appearance of the playwright himself – Krapp's Last Tape in 2006.
Produced by Sonia Friedman Productions, The Birthday Party promises to kick off 2018 with a bang, a perfect homage on the tenth year of the Nobel Prize-winning playwright's death. Book those tickets now to avoid disappointment!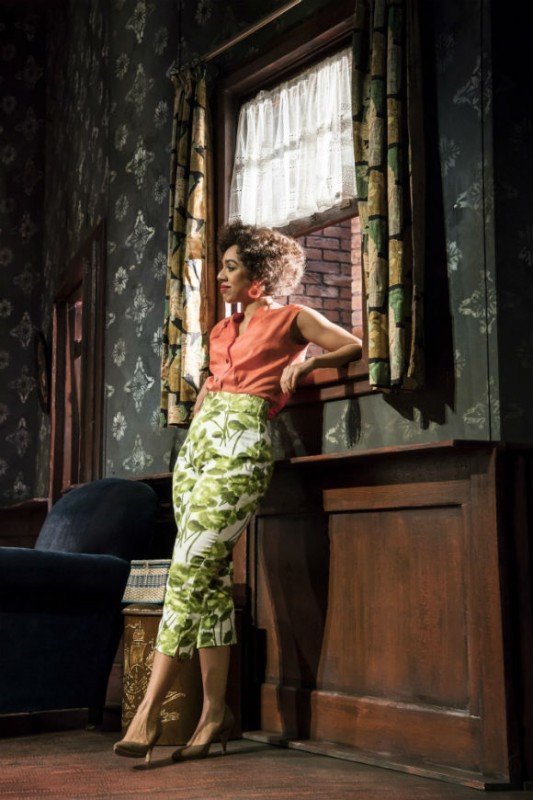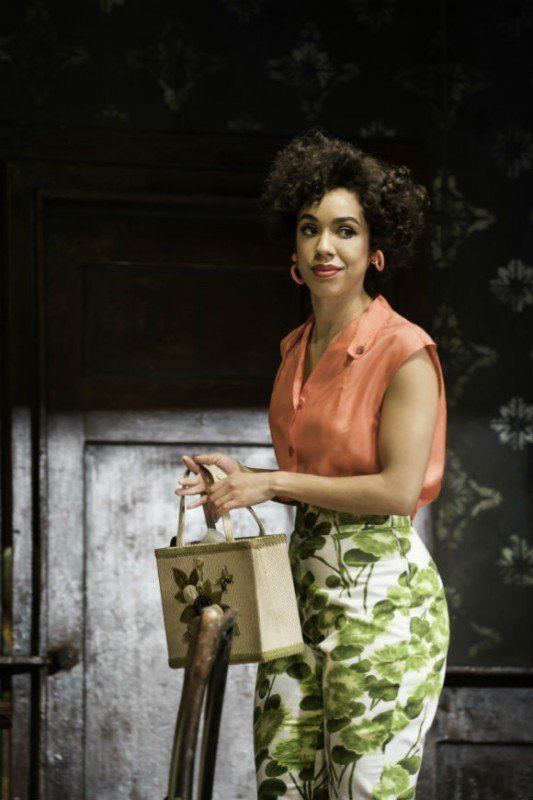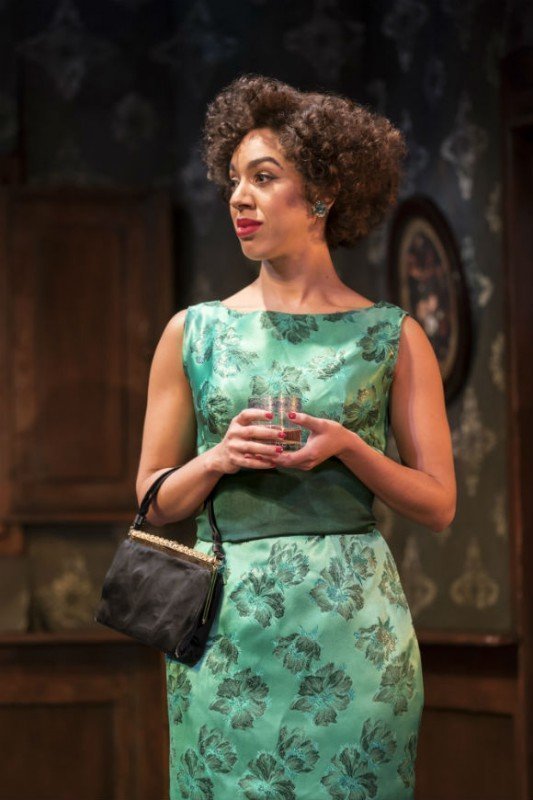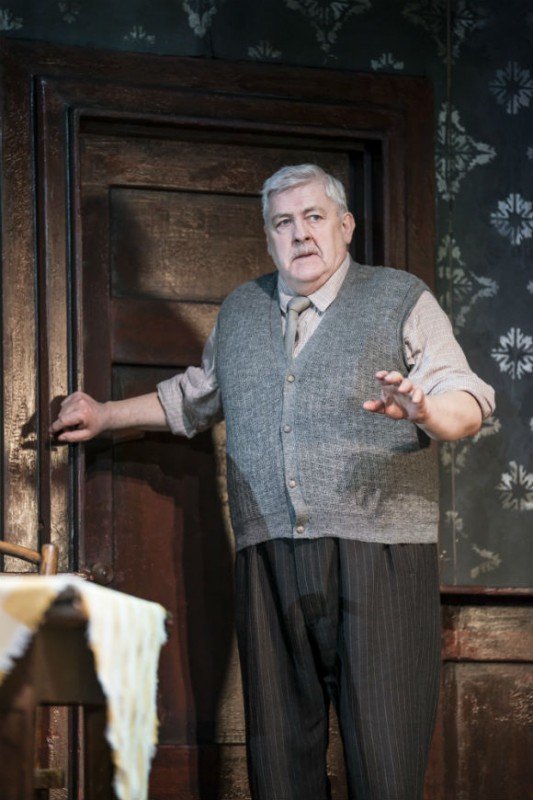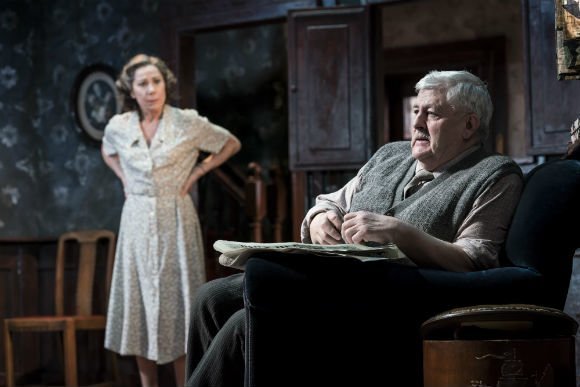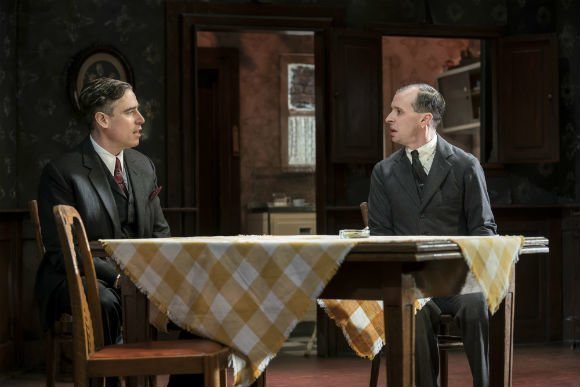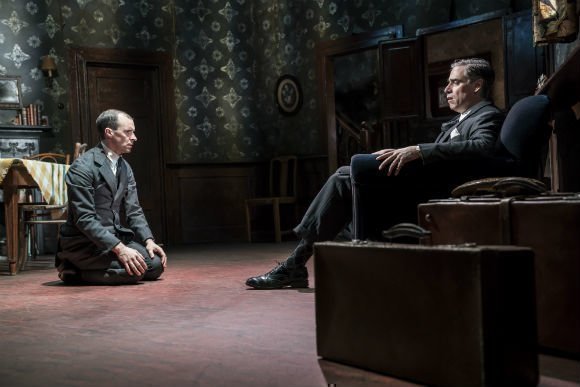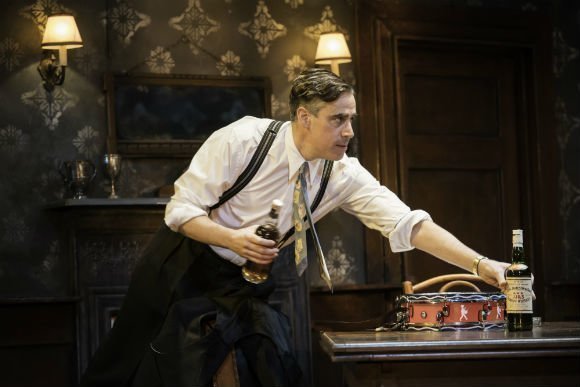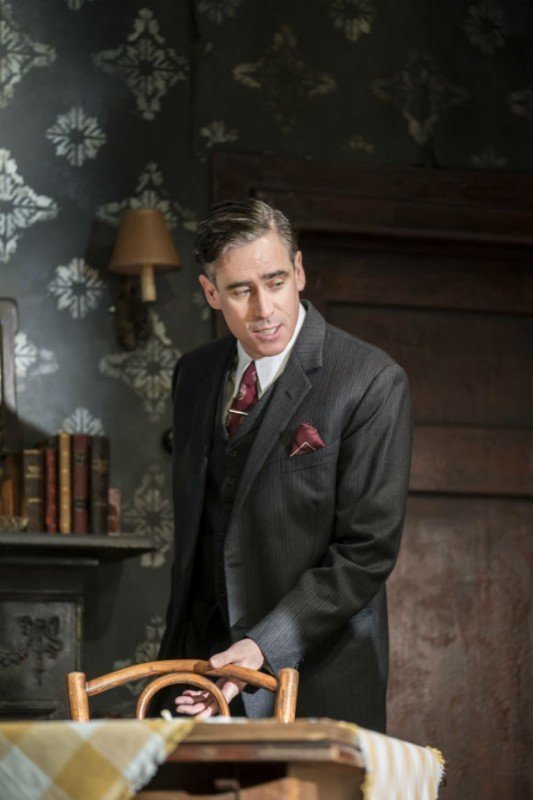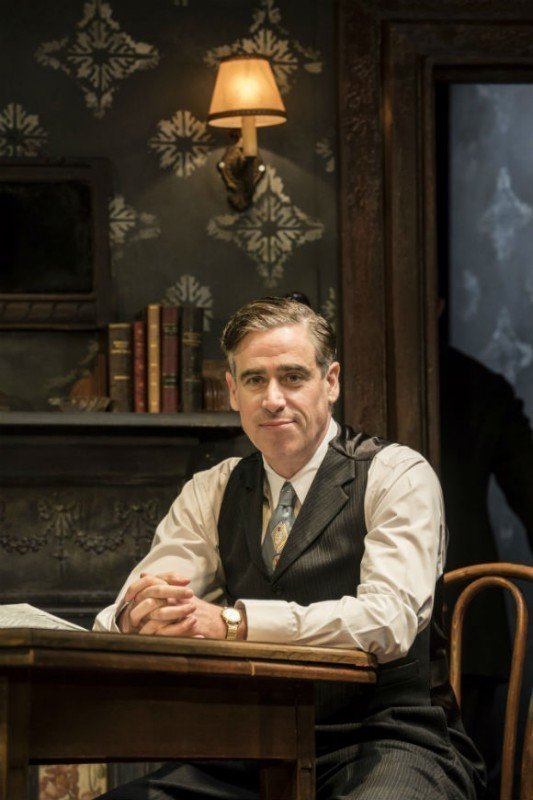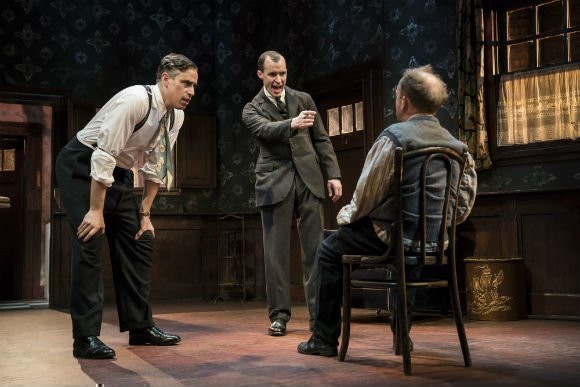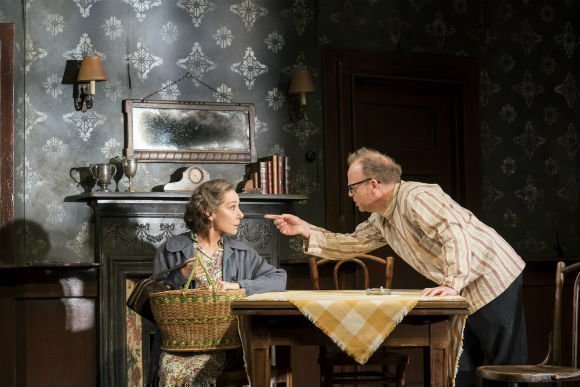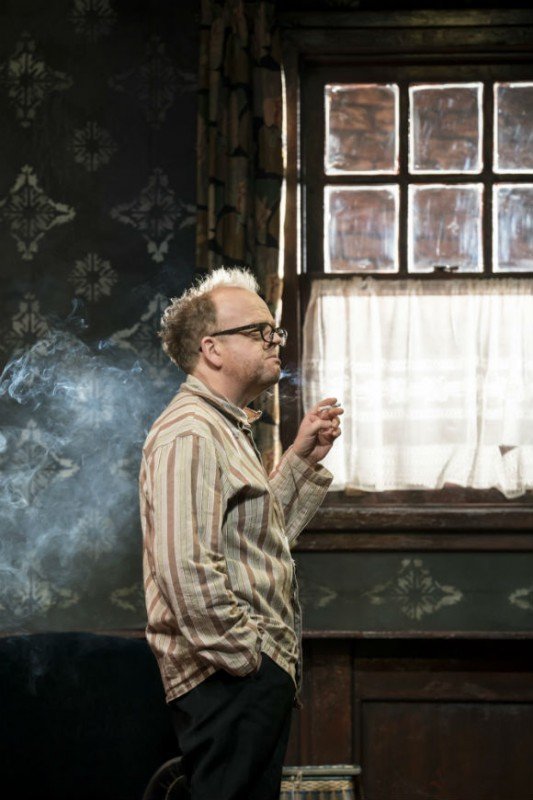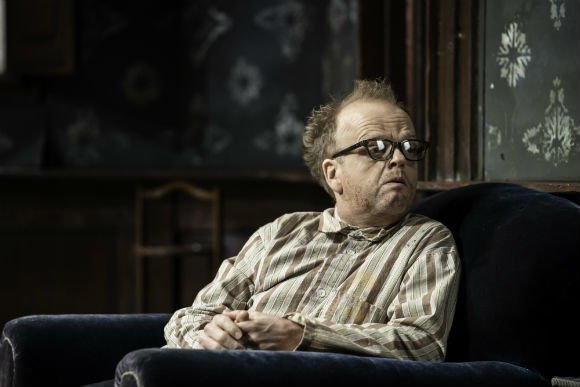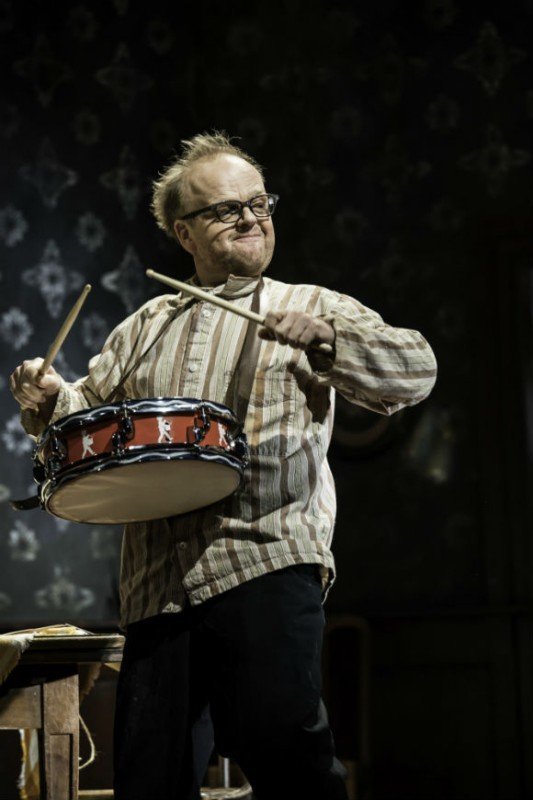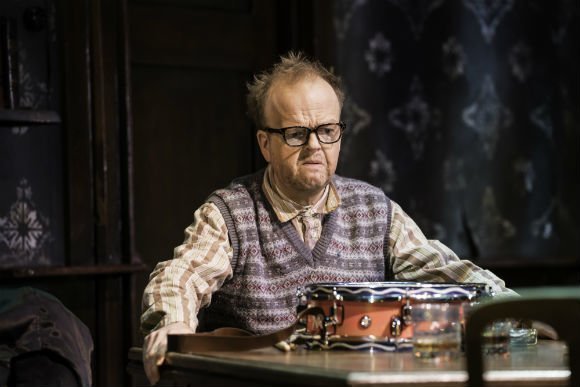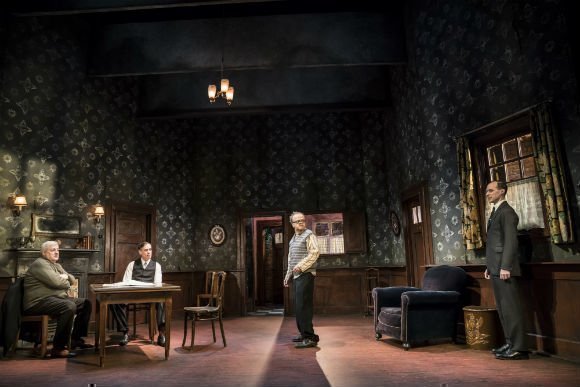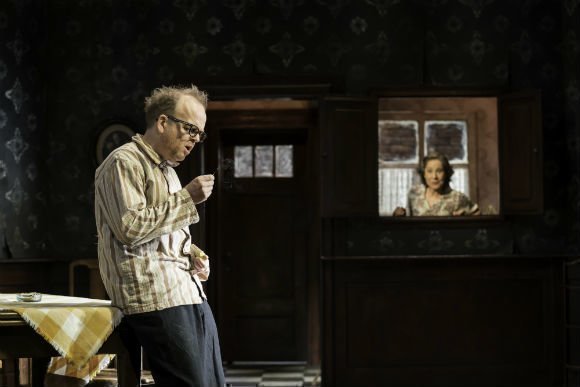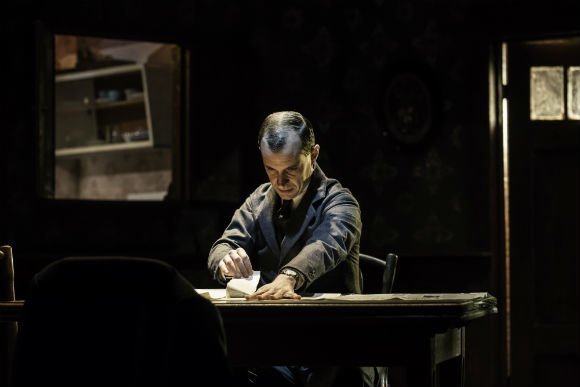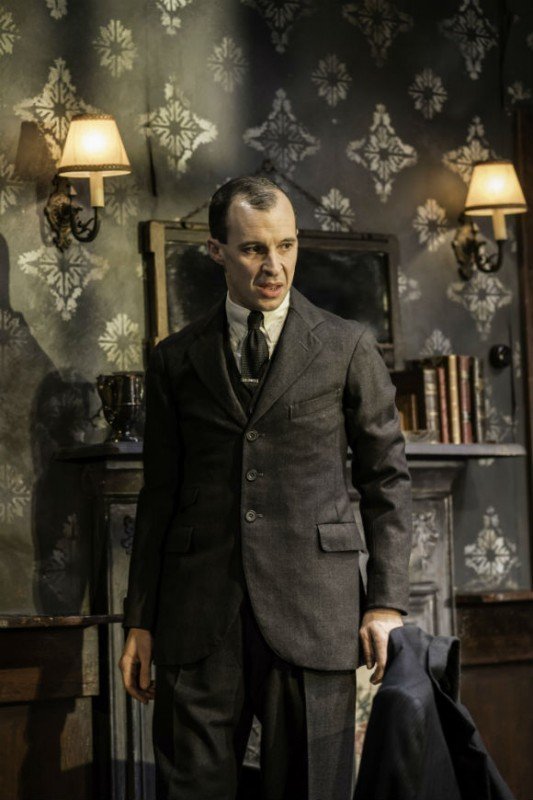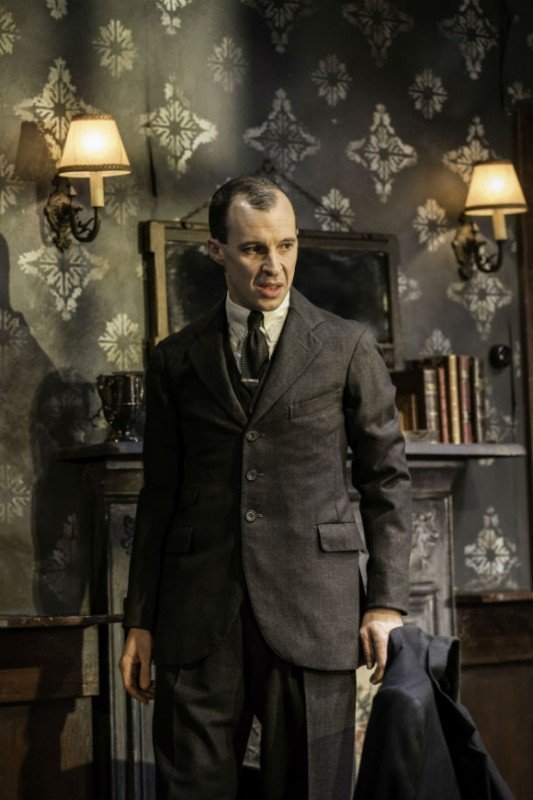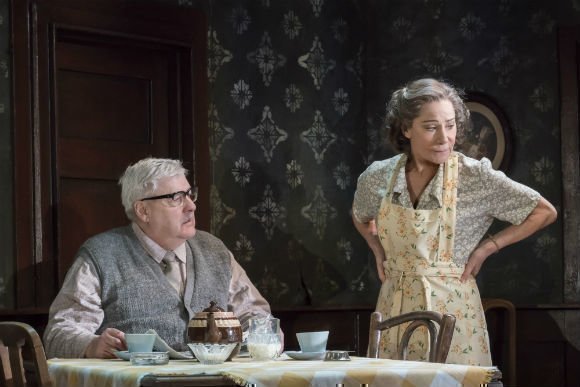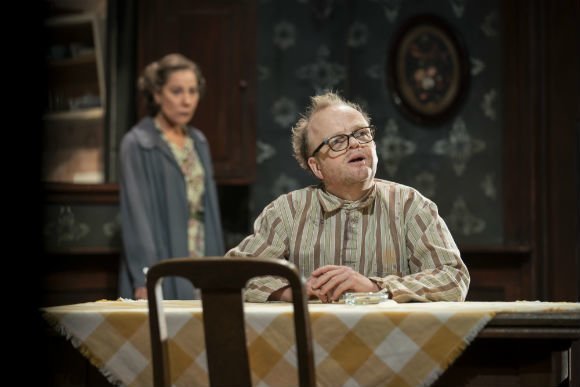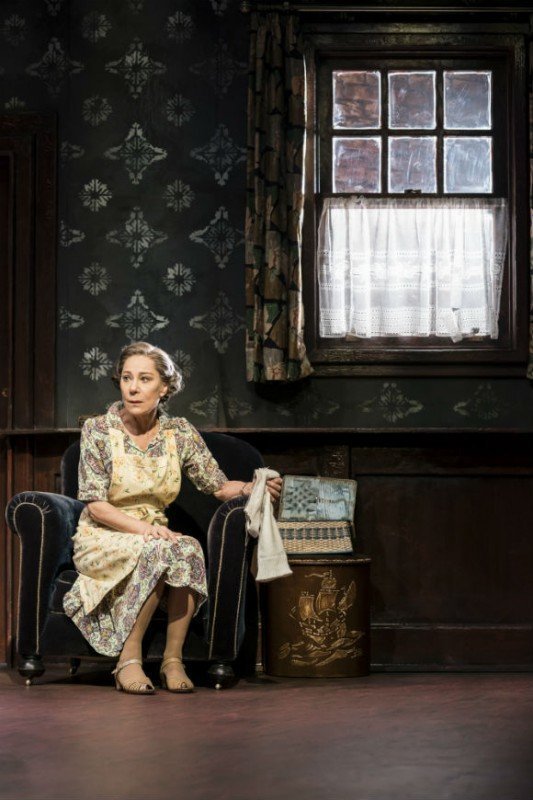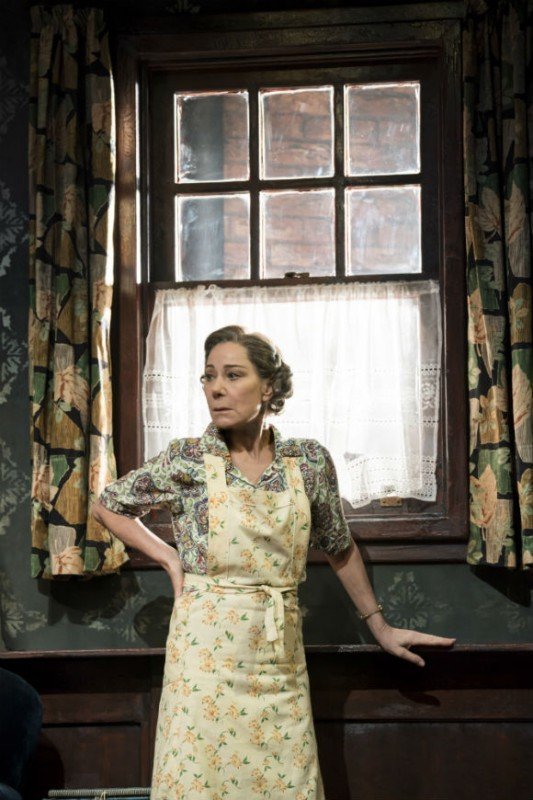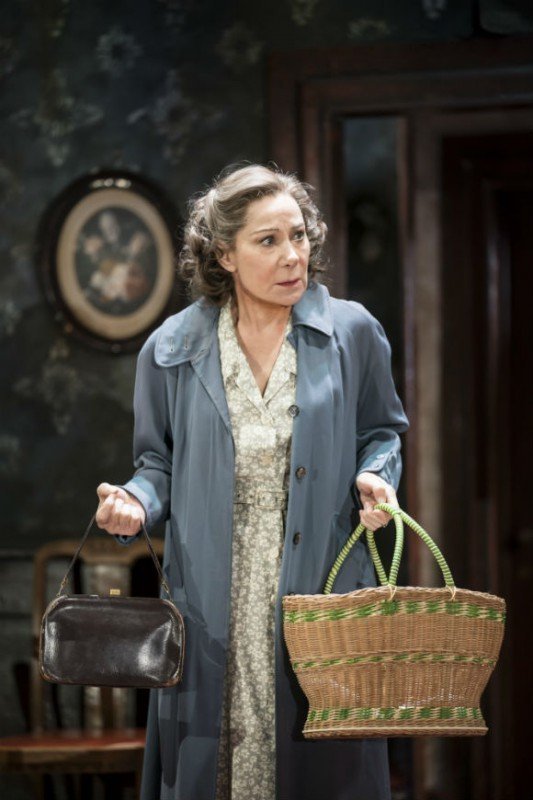 «
»