Call :phone to book directly from the theatre or Subscribe
Booking from
Saturday, 4 October 2014
Booking until
Saturday, 29 October 2016
Running time
2 hours 40 minutes
Performance Times
| Mon | Tue | Wed | Thu | Fri | Sat | Sun |
| --- | --- | --- | --- | --- | --- | --- |
| | | 14:30 | | | 14:30 | |
| 19:30 | 19:30 | 19:30 | 19:30 | 19:30 | 19:30 | |
Sunny Afternoon
Are you old enough to remember The Kinks songs in the charts? If not you'll probably know a whole host of their biggest hits anyway, since they've been played on radio stations the world over for the past five decades or so. This is a brilliant, glittering jukebox musical featuring the band's best-loved chart toppers while telling their story in hugely entertaining terms.
With music and lyrics by Ray Davies himself and a great book by Joe Penhall, the show tracks the early life of British rock musician Ray Davies and the formation of the band. The musical made its world debut in 2014 at the West End's Hampstead theatre then transferred to the Harold Pinter. It presents loads of unforgettable tunes including Lola, Waterloo Sunset, You Really Got Me and, of course, Sunny Afternoon itself.
A thrilling romp through some of the finest pop music of the era, the show has consistently impressed the critics and delighted huge audiences. If you love nothing better than singing along to some of the best vintage British music in town, make your next theatre experience a musical one and see this fabulous show!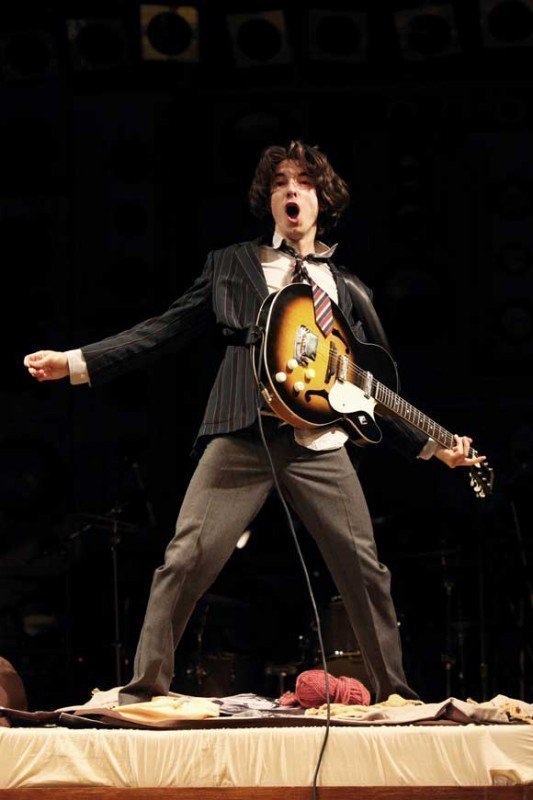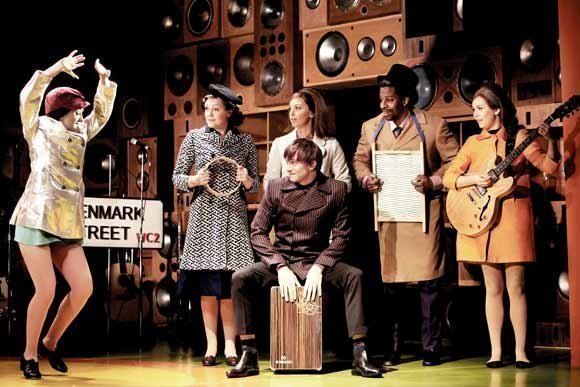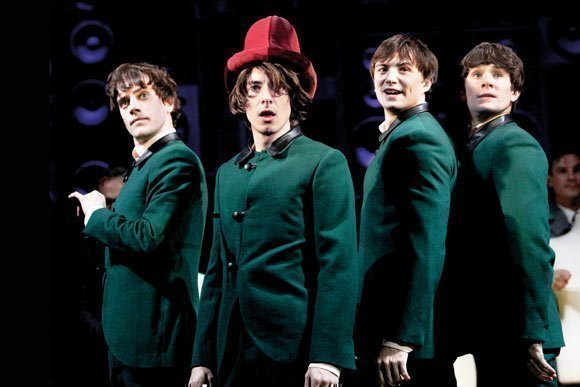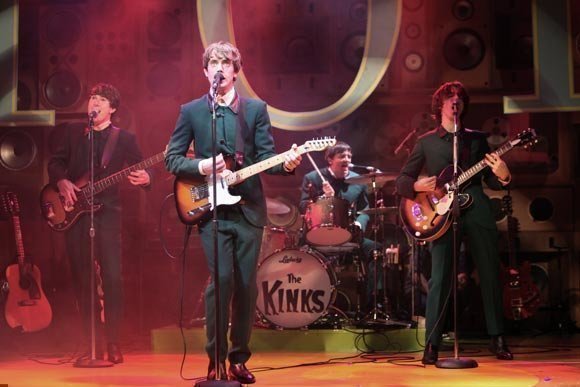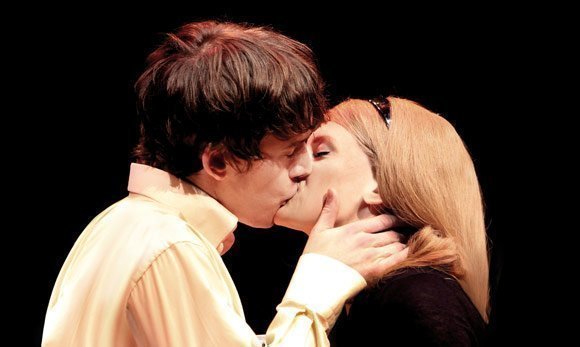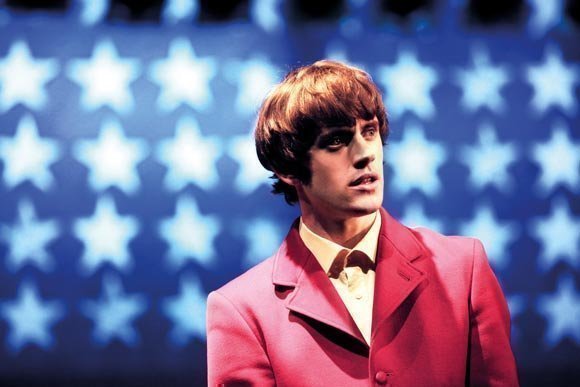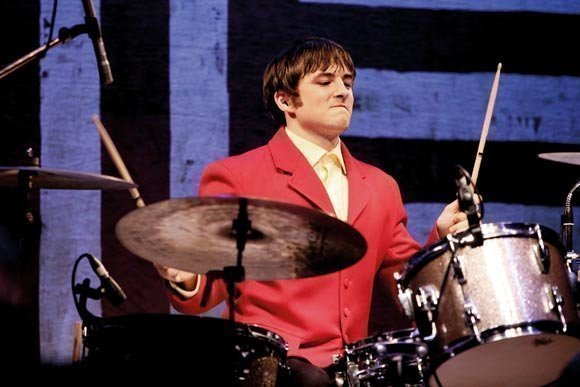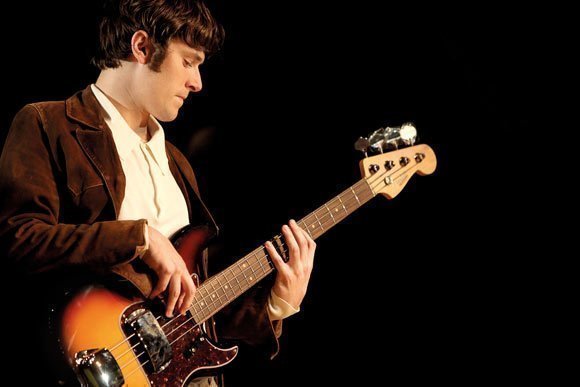 «
»
Audience Latest Reviews
Reviews Summary based on 349 reviews
General:
What to expect
Acting:
Music:
Costumes:
Story:
Lighting:
Recommendations
Anyone:
Families:
Teenagers:
Young Couples:
Theatregoers:
What a show - I urge you to go!
Everything about this show is perfect. Love it, love it, love it - lyrics still ringing in my ears ..... I could be persuaded to go a third time!
Helen, 05 Sep 2015
Best musical we have ever seen.
Brilliant cast, fabulous music. Would recommend it to anyone.
Geoff, 30 Aug 2015
Fab
2nd time I've seen it its winderful
Jane, 30 Aug 2015
Really makes your afternoon sunnier!
Extremely involving storyline, wonderful music, passionate and talented actors, perfectly captured spirit of the epoch. It's definitely worth seeing more than once. And you just can't help tapping and dancing to the tune...
Svetlana, 28 Aug 2015
A very entertaining show
This was a polished performance, I loved it but then I am a huge fan of Ray Davies. My 14 year old daughter had never heard of him or the Kinks but she loved it too and my 15 year old son came straight out of the theatre and ordered the soundtrack from Amazon. Mother in law was caught doing the" mashed potato" in her seat and reliving the year of her marriage!
Helen, 25 Aug 2015
Fabulous night
Saw this show with my two sisters. We were having our annual holiday together. It was fantastic. We sang throughout the show and came out dancing. It's one of the best shows I've seen in a long time. Kudos to all involved in the production. If you love The Kinks music, and who doesn't, don't miss this show!!!
Gayda, 22 Aug 2015
definatley worth visit
excellent performances all round - definately recommend - parents should be aware however there is a fair amount of bad language
Peter, 06 Aug 2015