Call :phone to book directly from the theatre or Subscribe
Ian McKellen on Stage: Tolkien, Shakespeare and You!
We can't overstate the genius of Sir Ian McKellen. He's brilliant, and now he's reached the grand age of eighty he's taking his life as an actor on tour to celebrate, raising funds for regional theatres in the UK. You can expect an exhilarating and highly entertaining journey including his role as Gandalf and all sorts of wit, wizardry, anecdotes and acting. As someone who has always been thrilled by live theatre, it's the culmination of a lifetime in entertainment that has delighted us with masterpieces like the Lord of the Rings and The Hobbit, The X-Men and numerous Shakespearian roles.
Come along to the Harold Pinter theatre in autumn 2019 to experience McKellen on stage at his vibrant, entertaining best. The time will fly, you'll feel intimately involved, like you know him, and you'll leave the venue feeling inspired and buoyed up by his charm. McKellen has been awarded Commander of the Order of the British Empire, was knighted in 1991 and is a Companion of Honour for Services to Drama and Equality. A highly respected voice in the LGBTQ community, he was awarded the Freedom of the City of London in 2014 and has been handed so many awards for his acting skills that they're almost too numerous to mention. Suffice to say he's been given at least one of every acting-related award worth having. You're going to love it!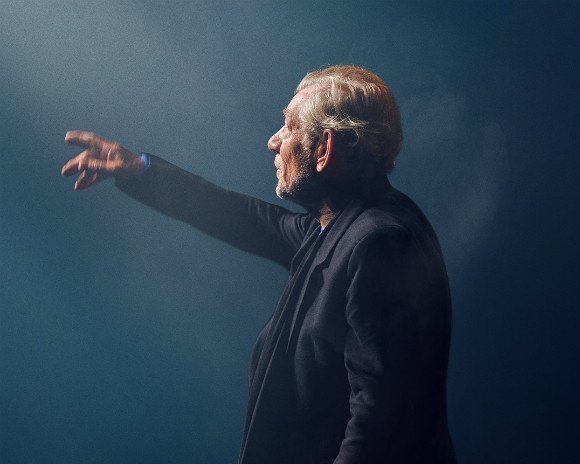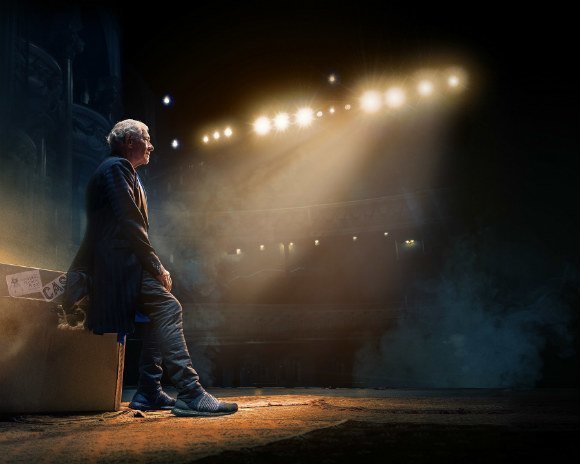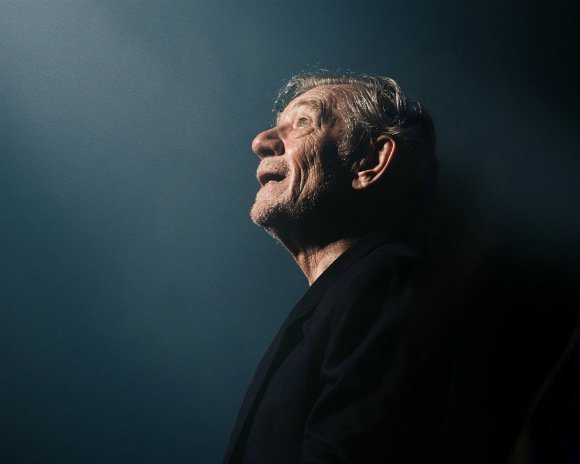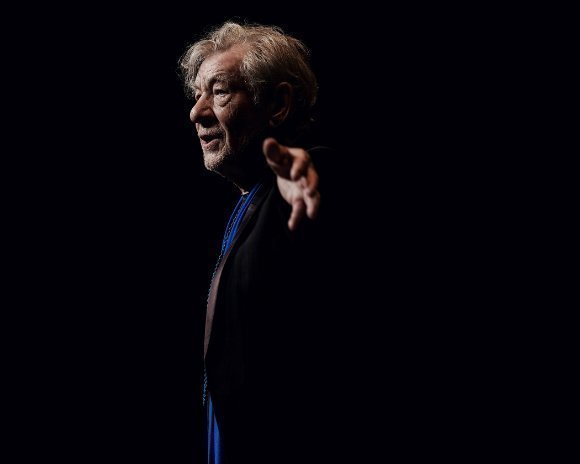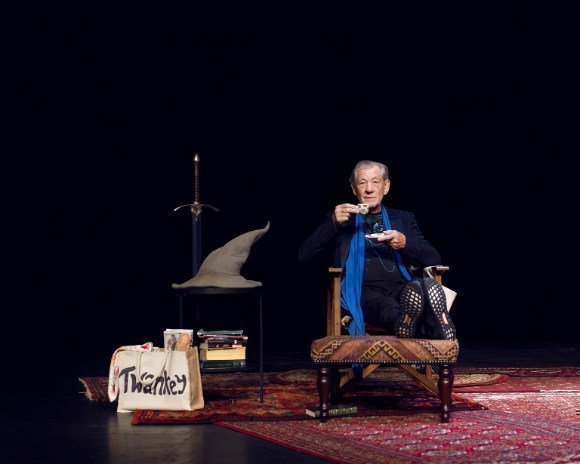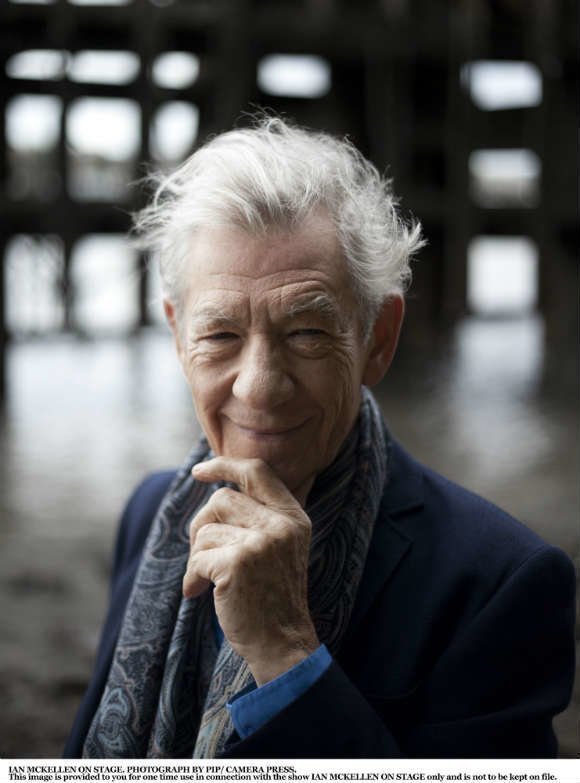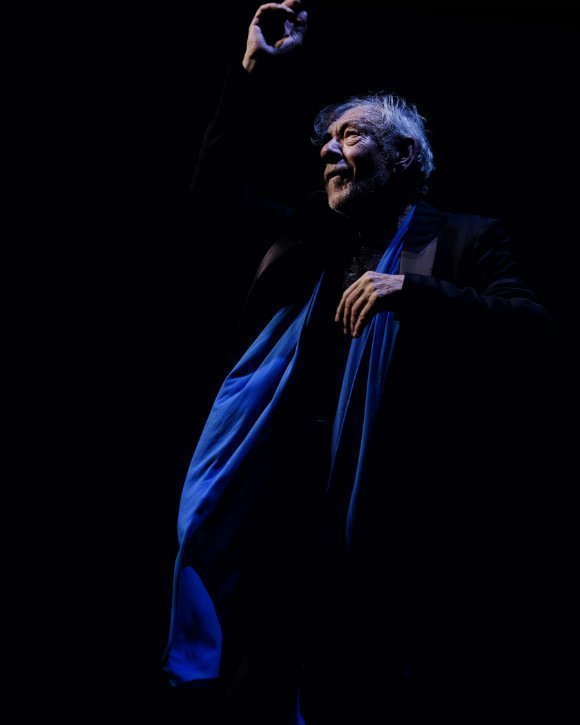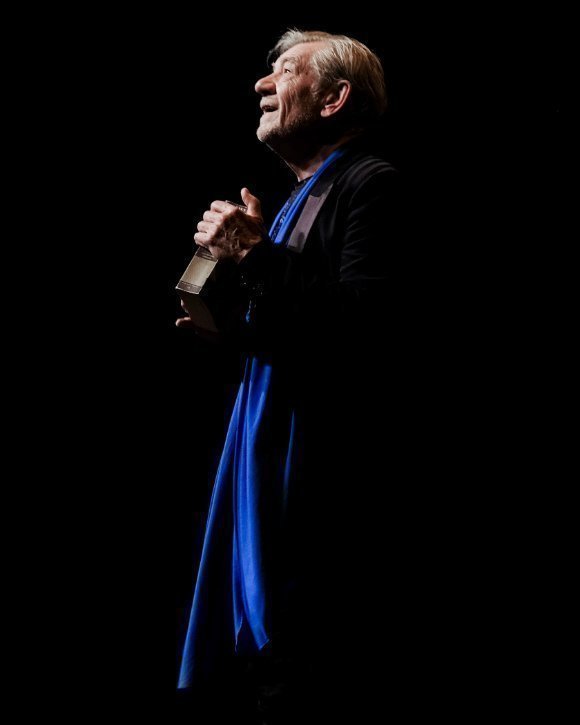 «
»