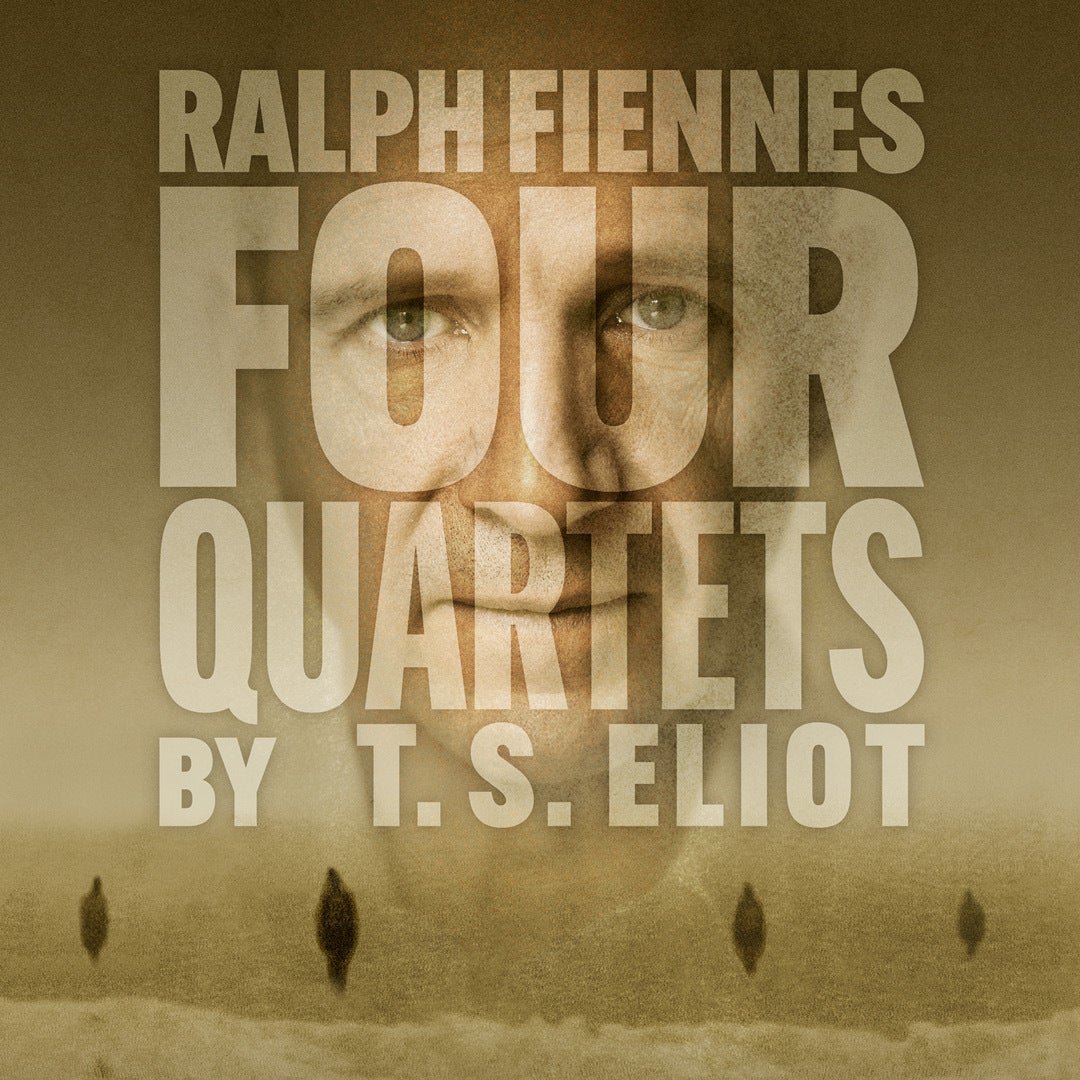 Call :phone to book directly from the theatre or Subscribe
Audience Latest Reviews
Reviews Summary based on 7 reviews
General:
What to expect
Acting:
Music:
Costumes:
Story:
Lighting:
Recommendations
Anyone:
Families:
Teenagers:
Young Couples:
Theatregoers:
Acting tour de force
An amazing feat of acting from Ralph Fiennes who made a dramatised reading seem like a full play, helped by very creative staging and lighting
Caroline, 20 Dec 2021
Ralph Fiennes amazing!!
All I can say is I applaud Ralph Fiennes for his incredible captivating performance!!!
David, 02 Dec 2021
Doubly Astonishing!
Labelled Elliott's masterpiece, four quartets is an astonishing gift to the world. It eloquently expresses esoteric concepts to mull over for many days after the performance; the sort of writing that one can read again and again and each time a new layer of meaning emerges. Fiennes' acting embodies this work masterfully. This is clearly a labour of love for him. He is not just reciting lines but communicating a multiverse of concepts. To hold an audience with such deep conceptual wordplay for a 75 minute solo performance is astonishing too.
Megan, 28 Nov 2021